FOUNDATION OBJECTIVES
OZWAC will develop strategic alliances with Universities, Area Health Services, Corporate Citizens as well as all levels of Government to develop networks to achieve an improvement in the health and wellbeing of families with a focus on women and children's health.
Encourage and assist active community participation in the development of healthier lifestyles for all Australians.
Improve the well-being of children in early childhood through the promotion of research and community health education.
Establish and encourage a diverse and vibrant membership base as well as attracting financial support from business and government to build awareness of the importance of women and children's health.
In mid 1998 Professor Brian Spurrett, the Head of Women and Children's Health at Nepean Hospital, recognised a need for a research foundation based in Western Sydney. Together with Dr Chris Kohlenberg and Mr Greg Allchin they hosted a forum to ascertain community and business support for the proposed research foundation.
The response was overwhelming, reinforcing the community support for hospital-based research into the health needs of families living in Western Sydney.
Sadly Brian and Chris have passed away and although missed by the community the legacy of their work now lives on through OZWAC.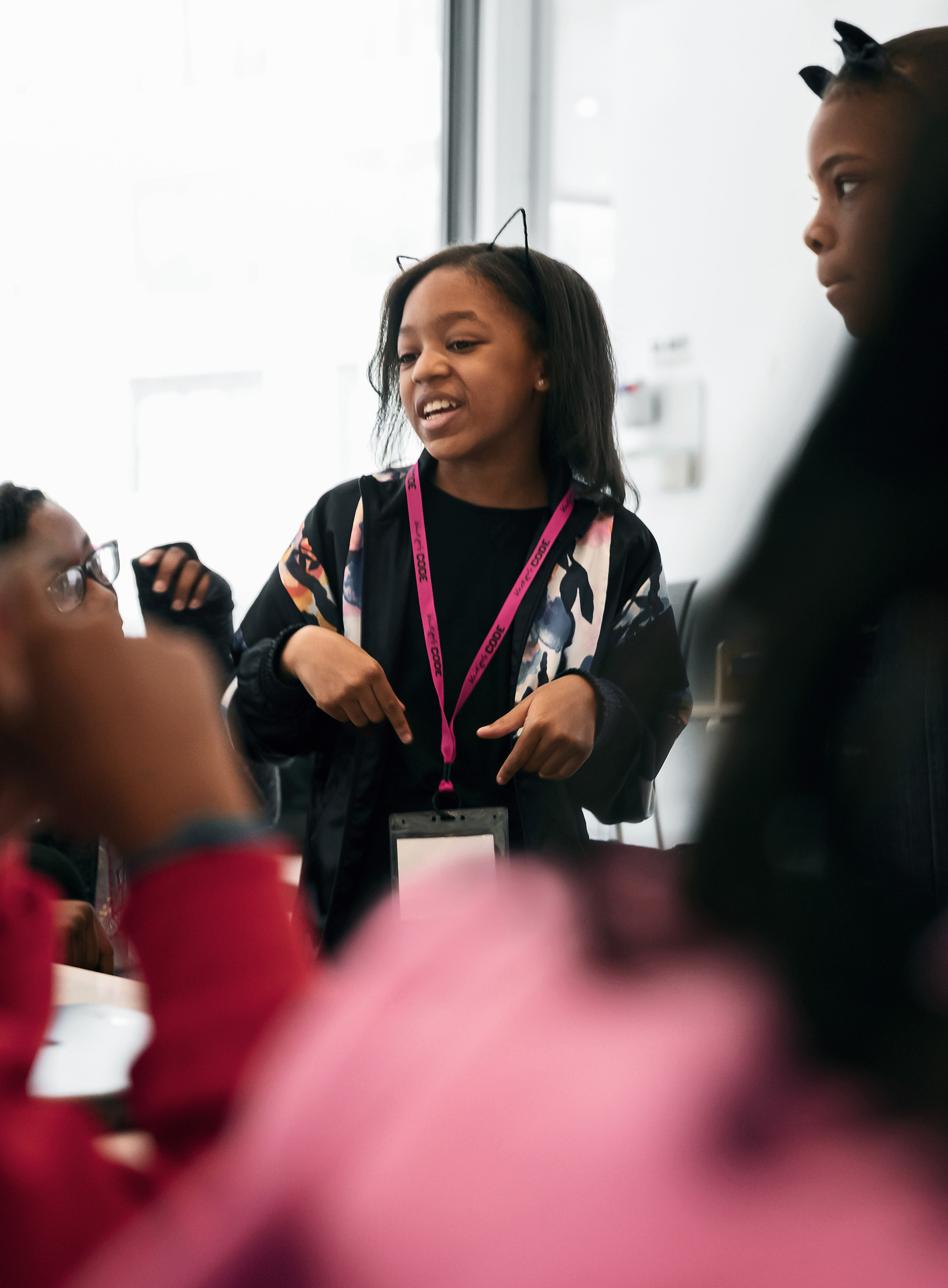 OZWAC ACHIEVEMENTS
Raised community awareness of health issues.
Attracted well-qualified medical staff to our hospital because of the access to research funding.
Encouraged the professional development of both doctors and nurses across all levels of the medical profession.
Purchased much needed equipment to assist in many research projects. A few highlights being a Blood Gas Machine, now used after all births and a 4D Ultrasound machine used for pelvic floor research.
Education in women and children's health across the medical professional via teaching seminars and workshops via the Nepean Centre for Perinatal Care, University of Sydney.